Portugal properties prices beats the record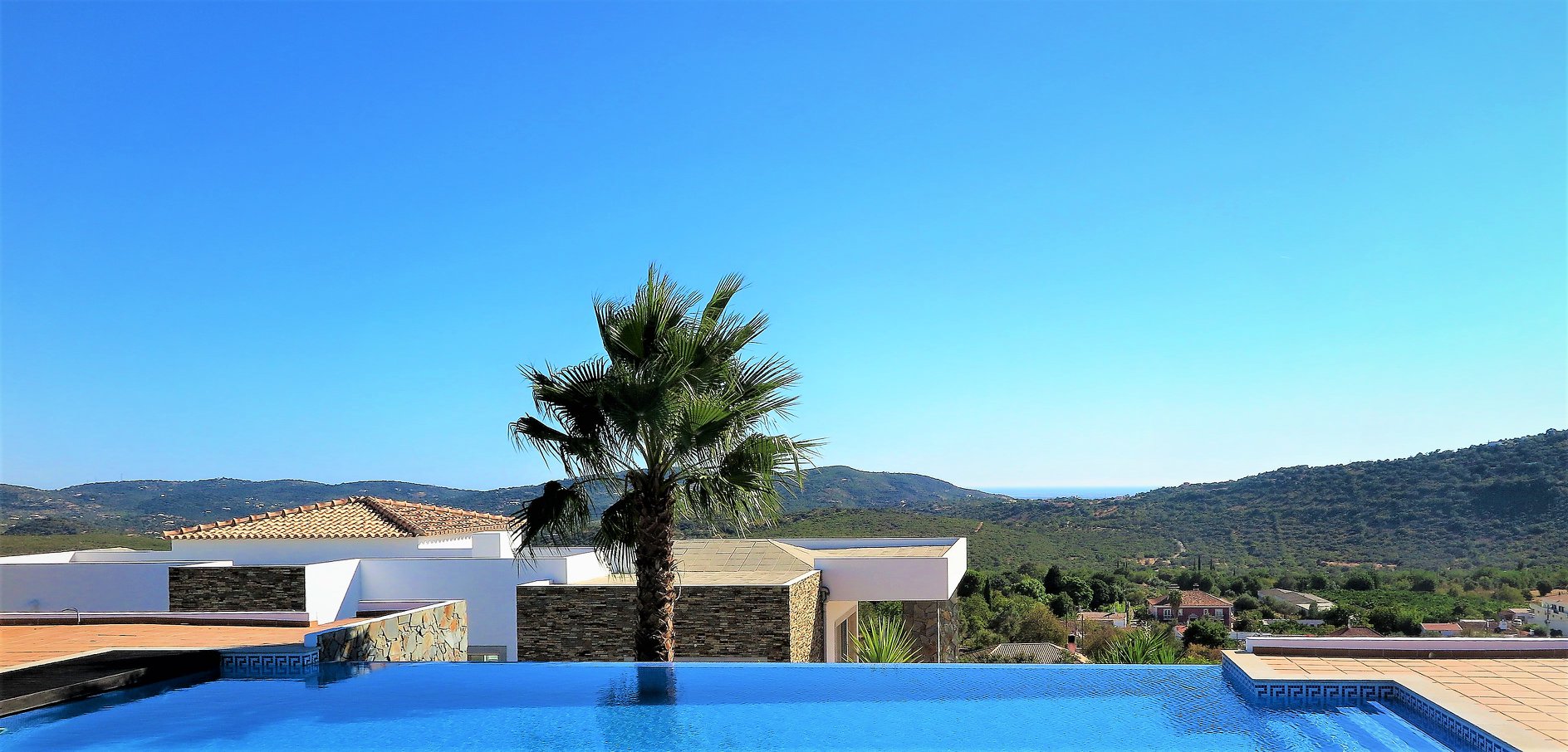 The average value of the banks valuation for houses, for the purpose of granting a loan, has risen in July to 1117 euros per square meter, five euros more than in June. This value has risen to its highest since June 2011, when it was 1130 euros.
Compared to July 2016, the increase in the valuation of houses is 4.6%, increasing in relation to 4.4% shown in varying structures of May. Otherwise, with the exception of March of this year, the value of the valuation has risen consecutively since April 2016.
The average value of the assessed apartments has risen nine euros to 1167euros, in the space of one month, due to the worsening global prices. As far as apartments are concerned, the Autonomous Region of Madeira and the Center presented the highest increase, fixing at 1250 and 955 euros per square meter, respectively. In the opposite direction the Alentejo registered the only decrease, with the average value lowest at 942 euros. In structural terms, the average value for apartments increased 5,2%.
Regarding houses, the average value in July increased by two euros to 1037 euros per square meter. This is an increase of 4,3% in relation to the same month of last year.
Algarve and Lisbon above the National average.
The index of the average value of the bank valuation shows that in July of this year, the Algarve and the metropolitan area of Lisbon were two of the regions that presented values above the national average. They were respectively, 26% and 21% higher than that recorded for the whole country. According to the INE, the Beiras, Serra da Estrela, Beira Baixa, Médio Tejo e Trás-os-Montes regions were those that, out of the total, presented the lowest -27% in relation to the average.