Praia da Falésia - One of the Best in the World!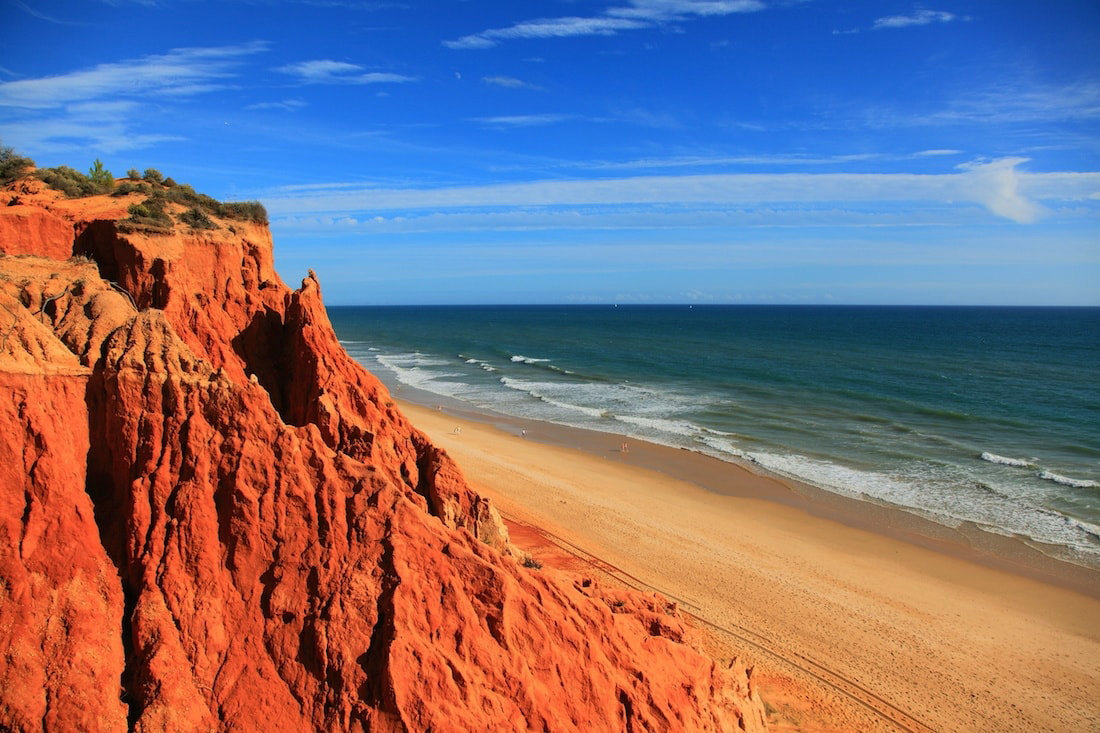 Praia da Falésia, near Vilamoura, was one of the 25 Best Beaches is the World at the 2018 Tripadvisor's Travelers Choice Awards.
5 minutes away from Vilamoura, Praia da Falésia was considered the 12th Best Beach in the World by Tripadvisor's Traveler's Choice Awards. There are many more around matching its beauty.
Algarve is definitely the best place to live and the best place to invest!