World's Best Places For Retirement In 2018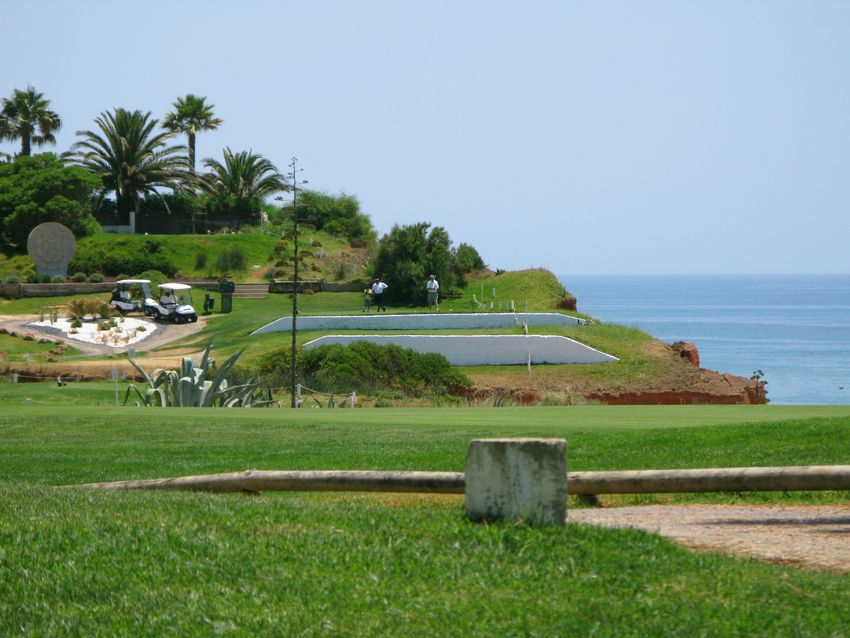 International Living Magazine has published its Annual Global Retirement Index, identifying the best places to retire in the world.
Portugal is the highest rated destination in Europe, in seventh place, with its tax incentives, pleasant climate and friendly people. The healthcare system, public and private, is excellent and low cost. Property is not expensive. Rated the third-safest country in the world in the 2017 Global Peace Index, Portugal is not only secure, but beautiful.