Algarve Breaks the Overnight Stays Record of 3M sleeps!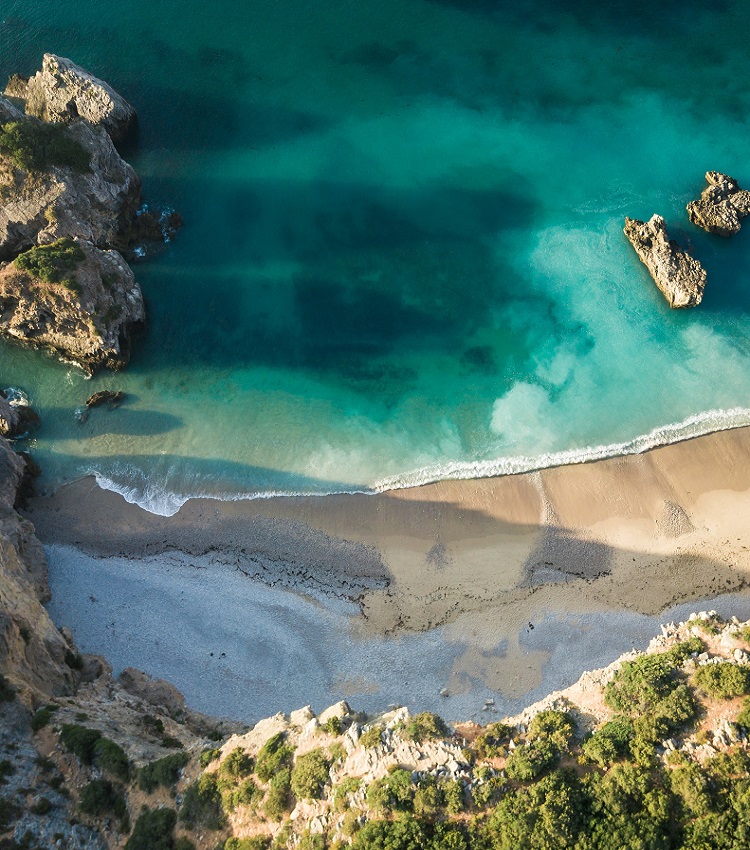 For the first time ever, the Algarve broke the 3M overnight stays record!
According to figures from the National Institute for Statistics (INE), during July foreign visitors once again helped to boost the regional tourism activity of the Algarve with 2.147 million overnight stays, up by some 0.7 percent compared to 2018. When combining the number of stays by foreign tourists with those of national tourists (856,000) the over all total came to 3.003 million overnight stays in the Algarve during July.
The figures show that the Algarve was responsible for a third of all overnight stays in Portugal over the first seven months of the year, with this then being followed by the Lisbon area where a further 25.5 percent of overnight stays were registered.
Faro airport, the primary entry point for many foreign visitors to the Algarve, has also seen increases in passenger numbers. During July, the airport handled 1.173 million passengers, an increase of 2.2 percent compared to the previous year. The largest increases in passengers at the airport came from the UK ( up 4.1 percent) and Ireland (up 6.1 percent).
Read all about it:
www.theportugalnews.com/news/algarve-breaks-the-3m-overnight-stay-mark/51286