Portugal's Golden Visa: There is still time to apply!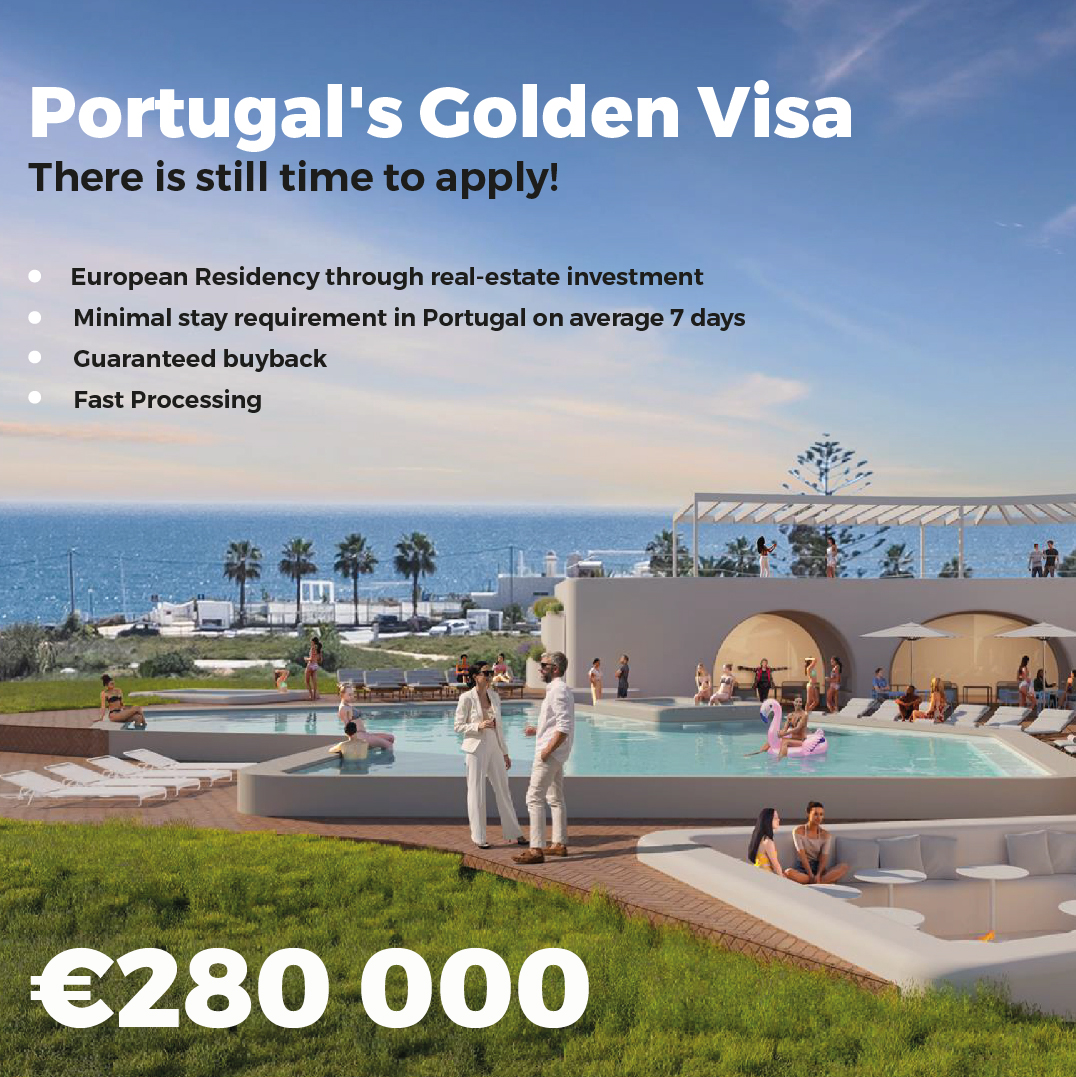 Hard Rock Hotel Portugal Investment
The project is calling for 245 investors to make €280,000 investments into the property for a total of €68.8 million. IMT and VAT taxes will be paid by the developer.
The project is offering a guaranteed buyback between 6 and 12 years. In addition, owners are entitled to 7-days of free stay each year at any of the developers 24 hotels nationwide.
Contact Us Now to know more!