World Sailing Championship in Vilamoura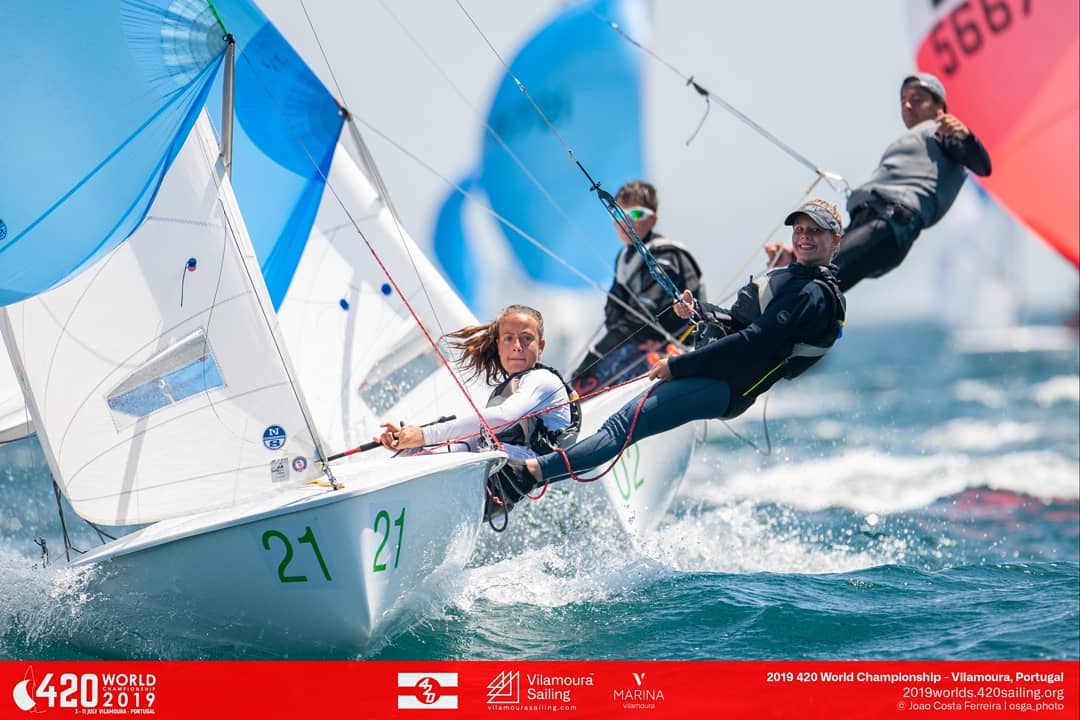 The World Sailing Championship of Class 420 is happening in Vilamoura until the 11 of July, with 462 sailors fighting for the World title.
It officially started last Thursday, with the opening ceremony and the parade of all the sailors, coming from 24 different countries.
The 420 Class is the most important Junior class in the world (plus 14 yo) with two sailors on board, and it's considered to be the category bellow Olympic level.
This competition is happening for the 3rd time in Portugal, but first time in Vilamoura, which reinforces the growing role this Sailing Club is getting worldwide, even among the younger sailors.
According to Nuno Reis, the Event Organizer, "Vilamoura is, during the Winter period, a training base for the Olympic teams, and in Summer we focus on organizing important international championships for young sailors. Many of these will be Olympic athletes in the future, and will have Vilamoura imprinted in their memories."
The conditions are perfect for all the phases of the championship, with the New Zealand team fighting to keep last years title, followed closely by the Spanish.
Best of luck to all the participants!