Portugal recognized as the best European tourist destination for the third consecutive year and obtaining a total of 39 awards in the World Travel Awards 2019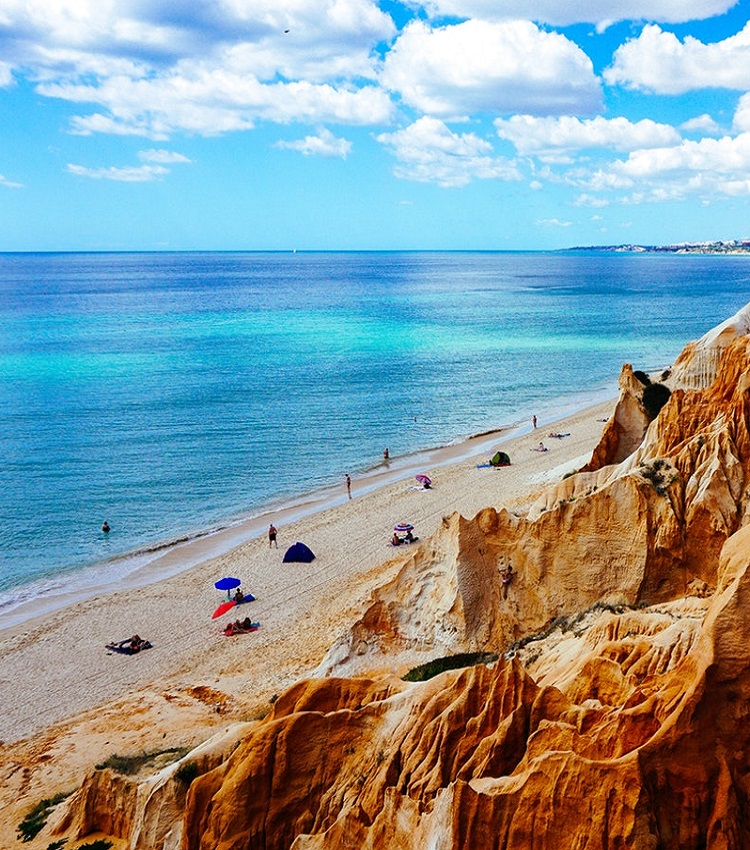 Showcasing its potential in tourism, Portugal won 39 awards at this year's World Travel Awards – three more than last year.

Among the most important is being elected the Best European Tourist Destination for the third consecutive year. Also included were prizes for several hotel categories such as Best Business, Design, Luxury, All-inclusive, and Romantic hotels.
Algarve beaches won a total of five different awards including Best Europe Beach Destination, a prize it won five times before.
Local resort Quinta do Lago was considered the Best Beach Resort in Europe, while the Conrad Hotel won Best European Luxury Lifestyle Resort; Vila Vita Parc in Lagoa is once again the Best Luxury Hotel & Villas in Europe, and the Dunas Douradas Beach Club has been chosen Best European Villas Resort in 2019.
The city of Lisbon won the title of Europe's Best City Break Destination and Best Cruise Port.
The World Travel Awards is a yearly event founded in 1993 by World Media and Events and nowadays considered to be the Oscars of Tourism. An international jury of hospitality leaders, mainly from the World Travel and Tourism Council, decide on awards presented to hotels and other hospitality companies, on both global and regional levels in categories such as hotel, airline, and destination. It's widely recognised as the ultimate hallmark of excellence and their gala events are routinely attended by government and industry leaders.
Portugal's President, Prof. Marcelo Rebelo de Sousa spoke after the event, saying that he "welcomes the election of Portugal as Best European Tourist Destination", and believes it is "an opportunity to further enhance" other aspects of national tourism, such as "better valuing the environment and nature conservation, social cohesion and land use, culture and heritage and all values of authenticity of the national identity".