Kenya Homes Expo - Our Next International Exhibition!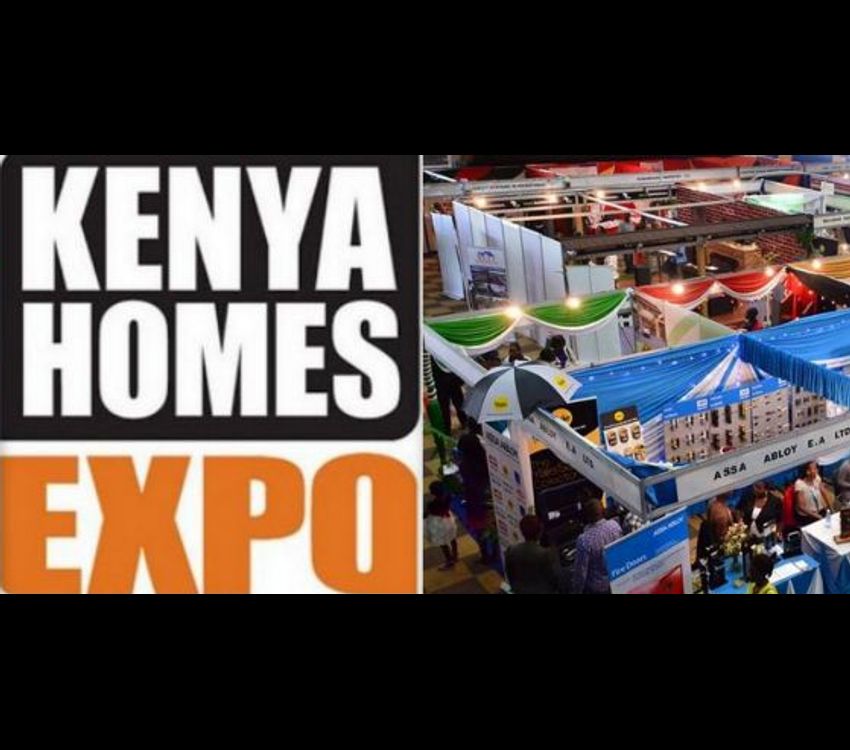 Between 11 and 14 April Mackenzie Portugal will be present at the 28th Kenya Homes Expo - East & Central Africa's biggest Homes Show.
Following our successful participation in Cape Town's property show, our team is flying straight to Nairobi to take part in Kenya's Homes Expo.
Bringing along an exclusive selection of amazing properties in Lisbon & the Algarve, and all our expertise on investment in Portugal and the European Residency Permit Program.
Visit us, we'll be most happy to welcome you!