The Algarve has been considered Europes most family-friendly destination!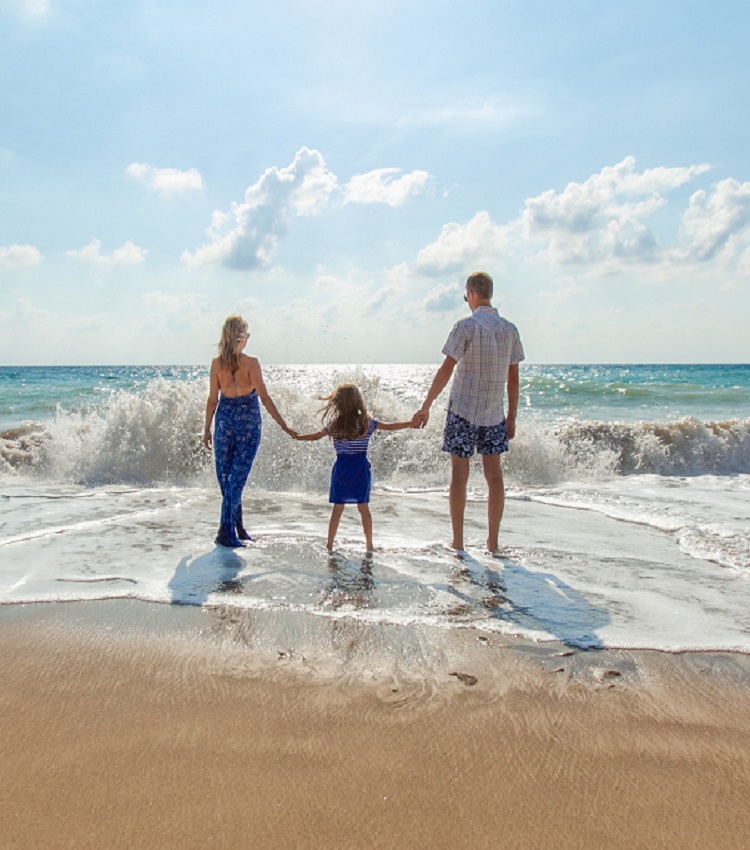 The Algarve has been considered Europe's most family-friendly destination!
Travelling overseas for a family holiday in Europe can be hard work. When choosing the best family holiday destination in Europe, there are key factors to consider before you book. Although most family holiday destinations have plenty of child-friendly options, you also need to find resorts that are suitable for the whole family.
Columbus Direct, a specialized family travel insurance company has scored some of Europe's most popular destinations according to a different number of factors like number of family-friendly hotels, activities for kids, child-friendly restaurants, flight time from London and distance from the airport to holiday location.
The Algarve tops the leader board as the ultimate family-friendly destination with a score of 78 out of 100 - which is over 10 points higher than any other location.
Of all the destinations analysed, the Algarve also shows off the best combination of activities considered to be child-friendly with various water parks, zoos, and boat trips to see wild dolphins. In addition, it is also home to 275 hotels that are described as being family-friendly, and a further 2,529 resorts.
Known for its beaches with calm seas, charming fishing towns and amazing coastline, the region attracts around four million visitors each year.
Read more about it here.