Portugal ranks #3 Most Peaceful Country in the World!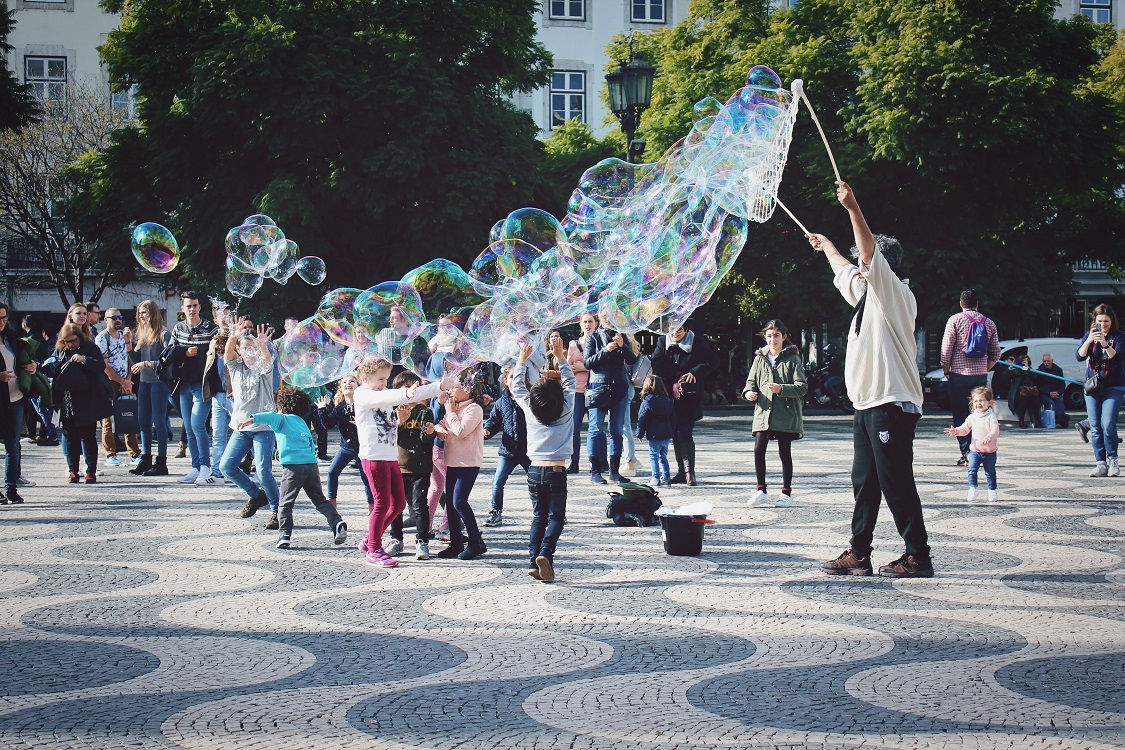 According to the 2019 Global Peace Index, Portugal has climbed up to #3rd Most Peaceful Country in the World!
From being ranked #4 in 2018, Portugal keeps rising on the report that confirms Europe as the most peaceful region in the World, and Iceland as the #1 Most Peaceful Country.
The 13th annual report of the Global Peace Index analyses 163 countries (99.7% of the world population), according to 23 peace indicators, such as the existence of internal or external conflicts, number of deaths from existing conflicts, political instability, impact of terrorism and level of violent crimes.
This year the report noticed that the average level of global peacefulness improved very slightly. This is the first time the index has improved in five years.