5 Reasons Why Selling Your Home In The Winter Is Better Than Waiting For Spring Or Summer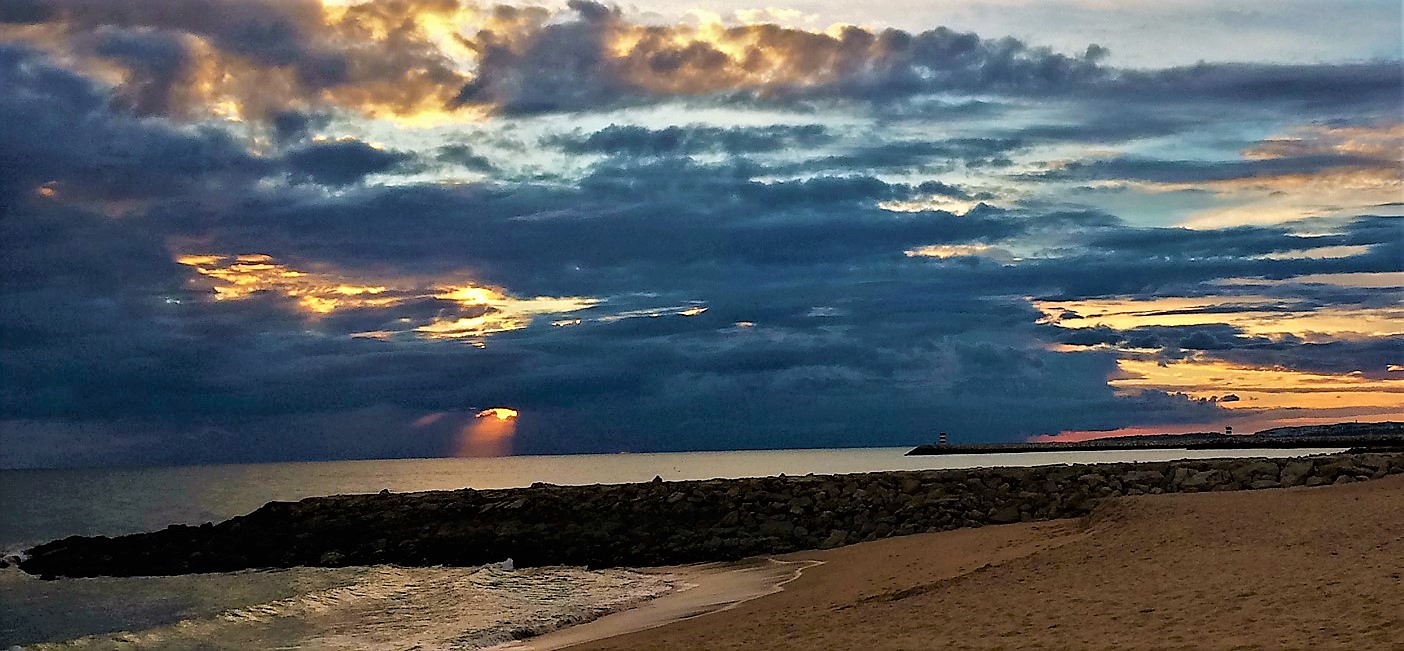 5 Reasons Why Selling Your Home In The Winter Is Better Than Waiting For Spring Or Summer
If you are on the fence about selling in the winter vs. waiting for spring/summer, here's some great information:
There is 20% less homes for sale in the winter, compared to spring and summer months, and with less inventory, there is more attention on your property.
In the winter months, the buyers in the market are serious about buying a home. There aren't many time wasters out in the cold, house-hunting. They are usually motivated buyers.
From our experience homes sold during the winter season sell closer to listing price than those sold during the spring and summer
Contract negotiations are easier and seller concessions are generally less in the winter months. Remember, buyers in the winter are serious purchasers.
It is much easier to show properties, because they are not rented.
We look forward to hearing from you soon.