Jamie Mackenzie opens new Mackenzie Office in Dubai!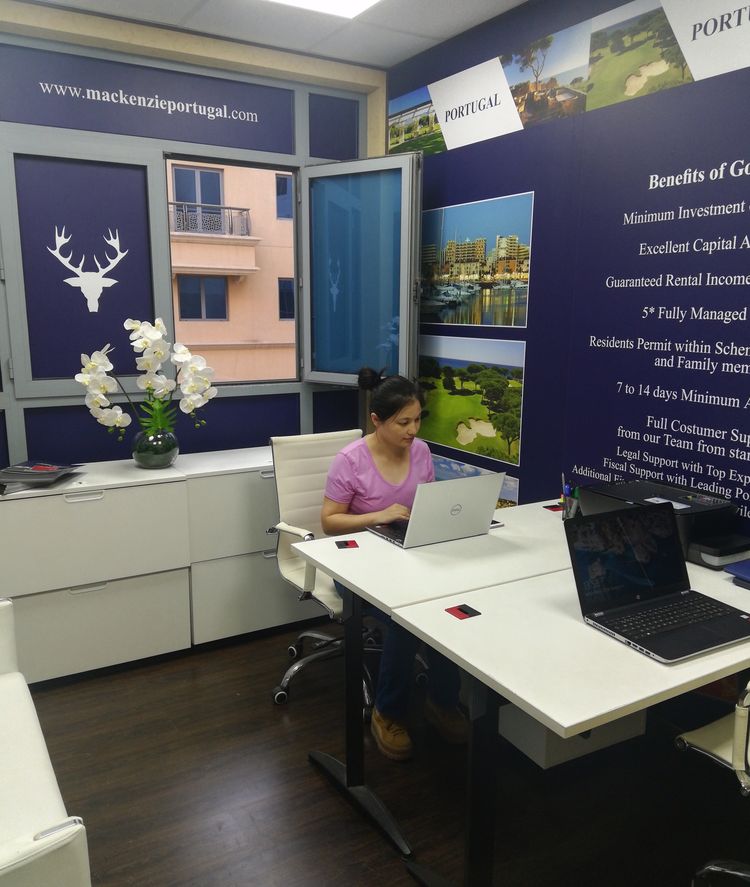 Jamie Mackenzie, spearheading the New Generation, celebrated the opening of the new Mackenzie office in Dubai!
As part of the International growth plan of the company, and after the successful experiences in the neighboring countries, Mackenzie has
opened it's first office in Dubai.
This office will be attending all the Middle East contacts, guaranteeing a close connection to the needs and specifications of each and every client.
The office will be open 6 days per week, and will hold monthly seminars on the legal requirements and procedures for investing in Portugal. These seminars will be hosted by Jamie Mackenzie and key legal advisers.
For more information and bookings, please contact: Abby Wang - dubai.mackenzierealestate@gmail.com